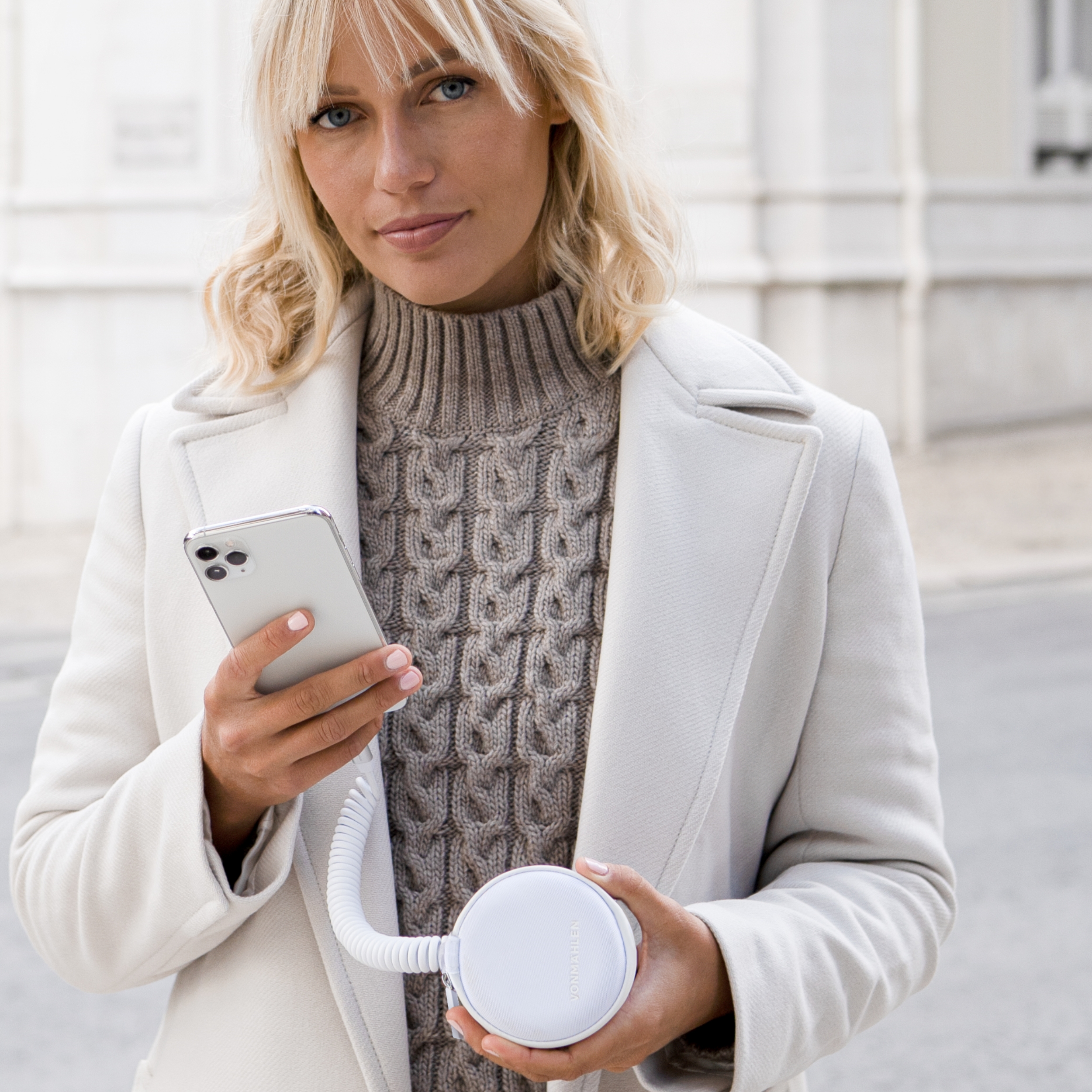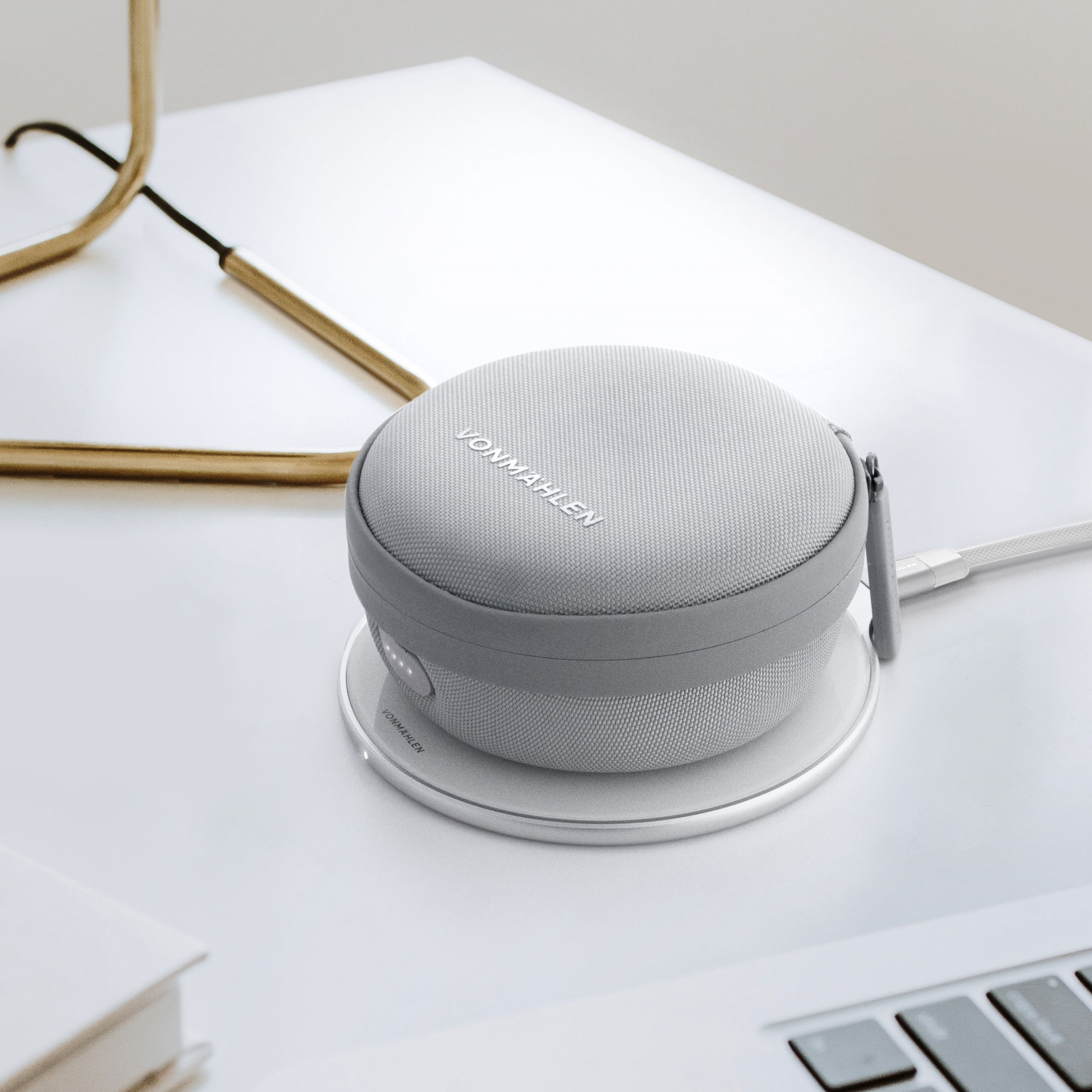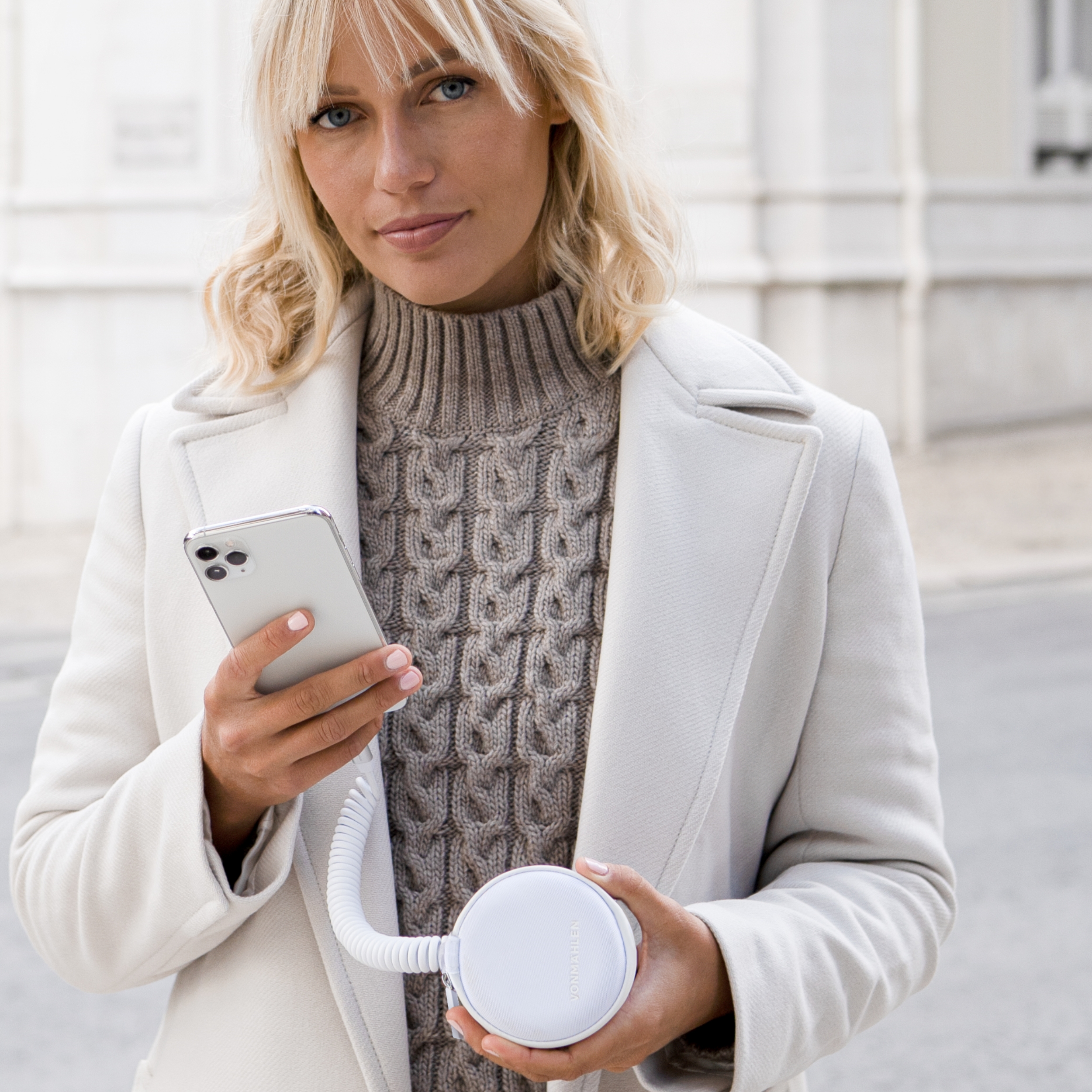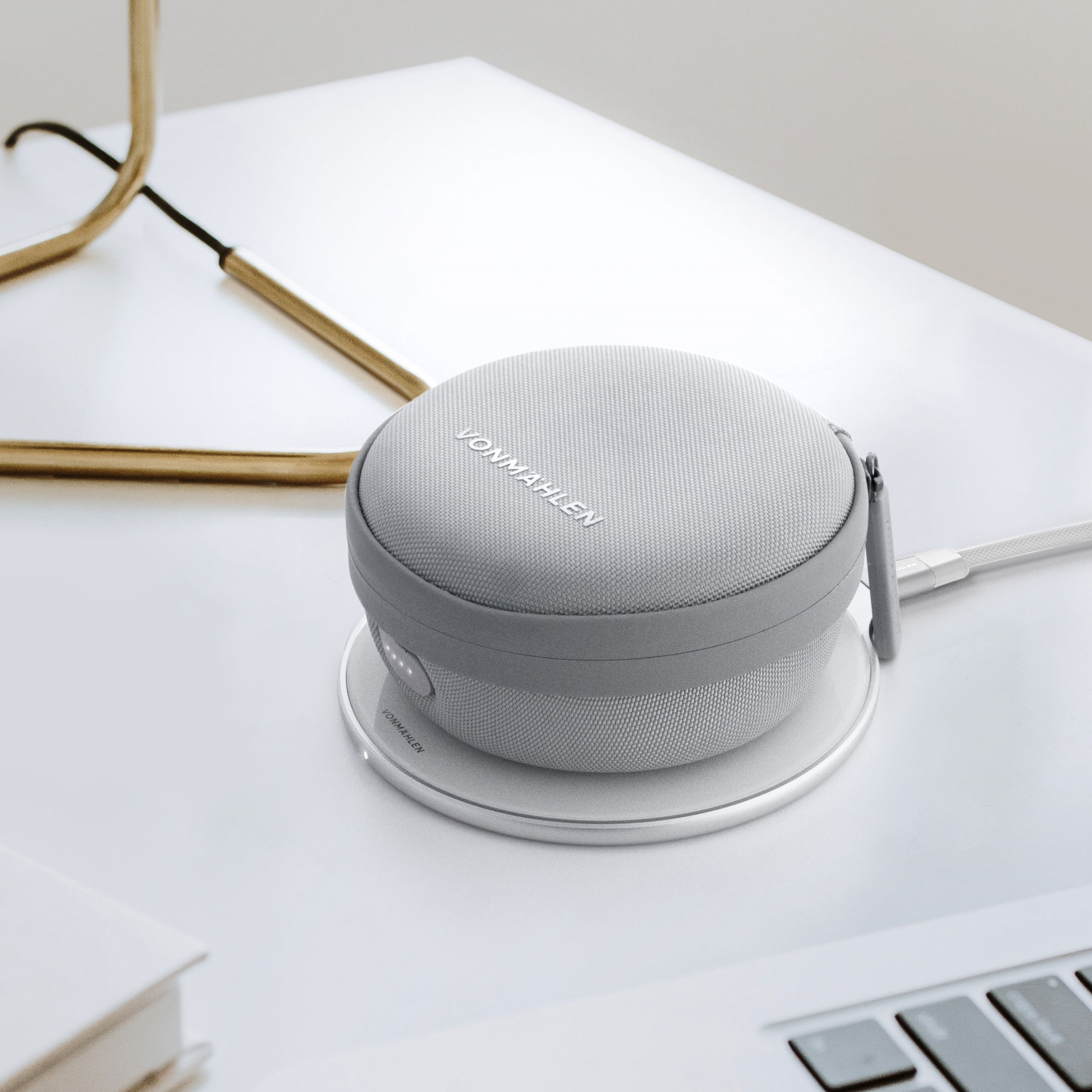 The All-in-One Charging Solution
Free shipping in Germany
from 49 € order value
Try it for free for 30 days
Purchase by invoice with Klarna
allroundo® Power is our compact all-in-one charging solution which consists of a 6 in 1 charging cable and an integrated power bank. The 6 in 1 spiral charging cable can stretch up to 120 cm and allows you to easily charge all your mobile devices. The integrated power bank offers with 4,000 mAh enough power to fully charge the battery of your smartphone. In addition, allroundo® Power is wireless charging compatible and can be easily charged with or without cables.
USB-C to USB-C cable
Adapters for USB-A, Micro-USB, and Lightning
Integrated powerbank with 4,000 mAh capacity
Data transfer rate of 480 Mbps
Water resistant nylon case
Verified rating from 23.08.2021
Sehr gut für unterwegs und sieht gut aus .
Verified rating from 29.06.2020
Meine Tochter hat es schon zum Eigentum gemacht.Das heißt es ist super
Verified rating from 20.08.2022
Verified rating from 16.04.2021
Alle Funktionen in einem und für alle Anschlüsse sind Adapter dabei. Schnelle Ladung und optisch ein Hingucker
Verified rating from 04.06.2022
Superpraktisch - Powerbank und Adapter für alle gängigen Smartphones usw.
Verified rating from 14.05.2023
Heel handig om altijd en overal mee te nemen. Niet te zwaar, past dus goed in een dames handtas.
Verified rating from 20.07.2022
Verified rating from 29.06.2021
Sieht gut aus und scheint sehr praktisch in der Handhabung
Verified rating from 17.09.2021
Lädt flott und ist gut gegen spritzwasser geschützt
Verified rating from 07.12.2021