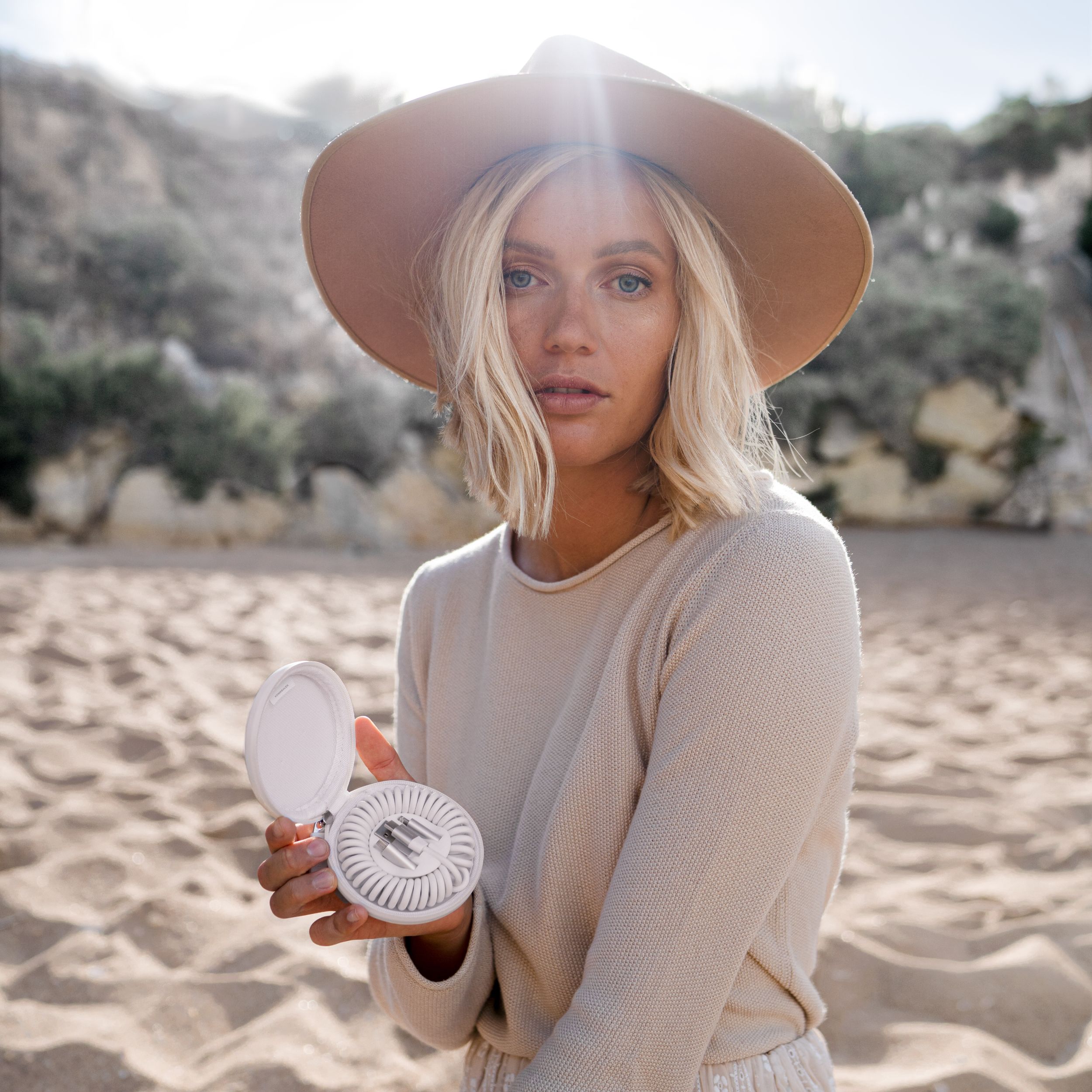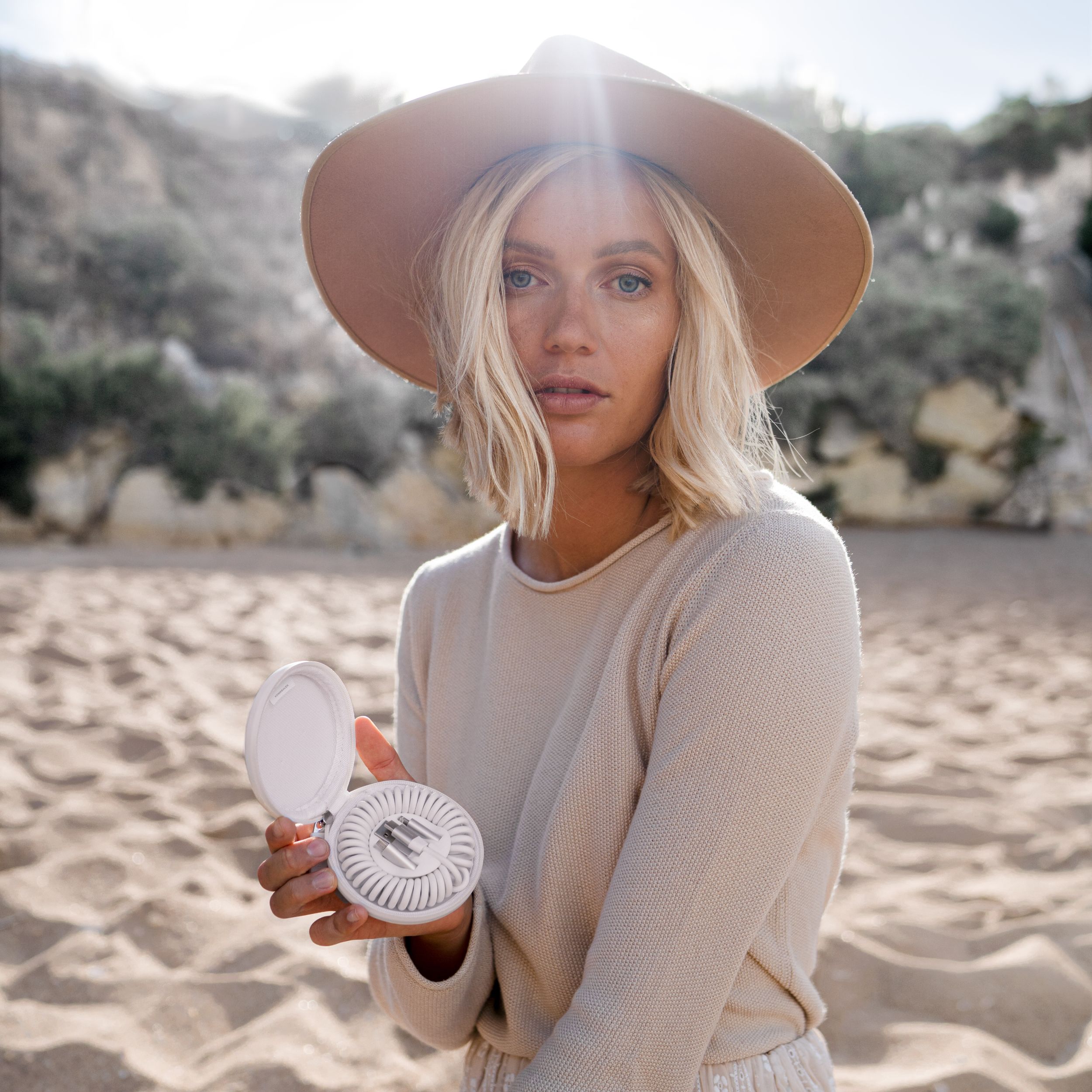 Free shipping in Germany
from 49 € order value
Try it for free for 30 days
Purchase by invoice with Klarna
allroundo® Boost is the further development of allroundo®. The long data and charging cable, that extends up to 120 cm, always offers the right connection to all common devices. Whether travelling, in the office or during leisure time - allroundo® Boost is an indispensable companion due to its compact size and the water-resistant nylon case.
USB-C to USB-C cable
Up to 120 cm cable length
Connectors for USB-A, micro-USB and Lightning
Charging speed of 5 V / 3 A (max)
Data transfer rate of 480 MBit/s
Verified rating from 25.02.2023
Verified rating from 26.08.2020
Der Akku lädt innerhalb von 1 bis 1 1/2 Stunden voll. Super schnell.
Verified rating from 29.03.2023
Perfekt, genau so hab ich es mir vorgestellt 😃 Lieferung zeitnah 👍
Verified rating from 06.02.2023
Super praktisch , sehr gute Qualität und sehr durchdacht. Top Design !!
Verified rating from 09.05.2023
Wie alles, was ich von VONMÄHLEN habe - wunderbar!
Verified rating from 10.02.2023
Verified rating from 05.06.2022
Super Teil
Verified rating from 07.01.2022
Verified rating from 13.05.2023
Verified rating from 05.12.2022